My MOCs tend to be small as I have limited space and time to build. I mostly make vehicles at minifigure scale and my trains tend to be 6-wide. A lot of the models are of things I have experienced in parts of my life or history that I find interesting.
I've been building for over 15 years with a short dark age or two in between and have been active on MLN, MocPages, and numerous forgotten community sites in that time.
Instructions and stud.io files are made available when I have a chance to make them correctly.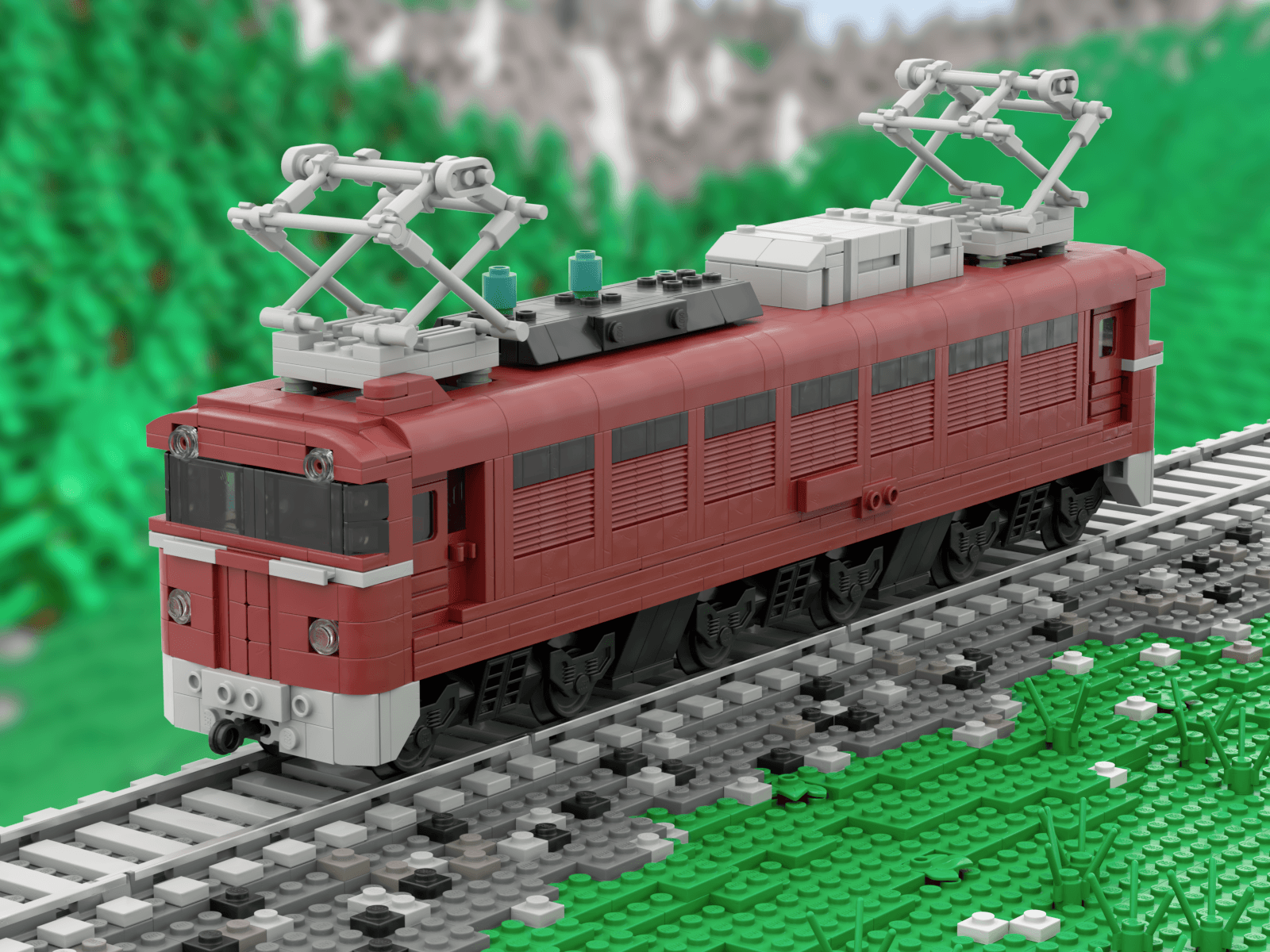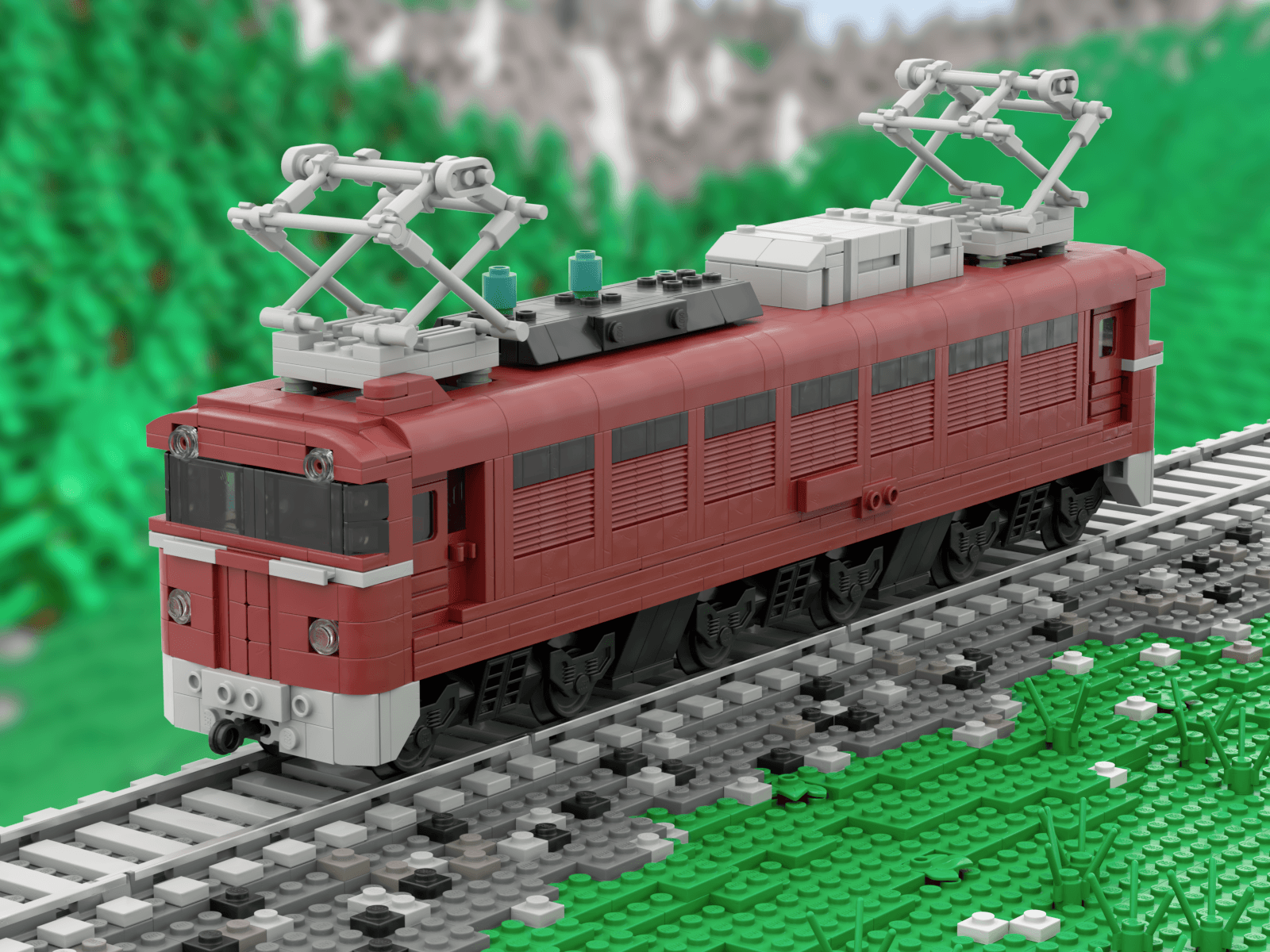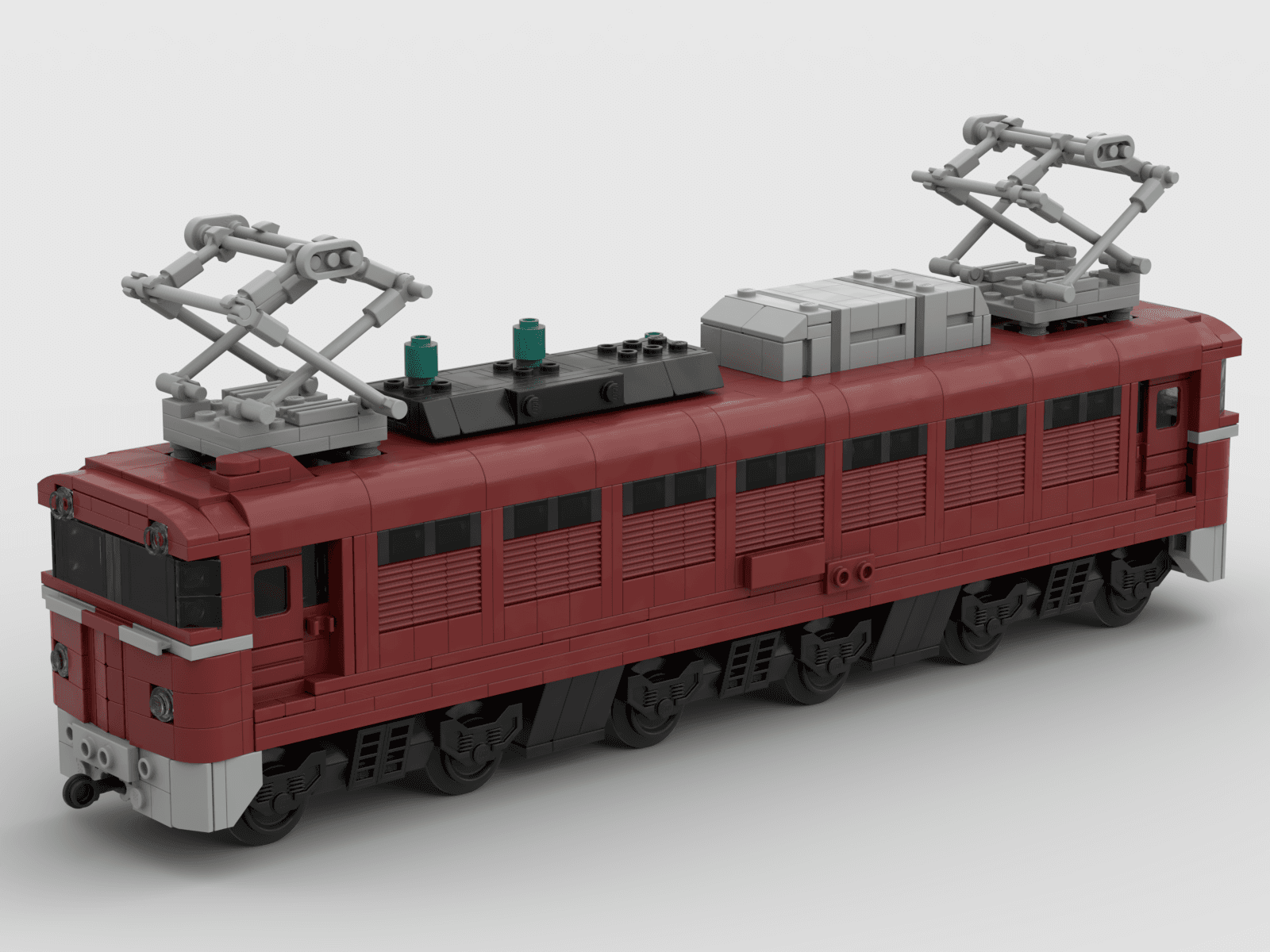 EF81
An 8-wide electric locomotive, operated by JR East and JR West in Japan.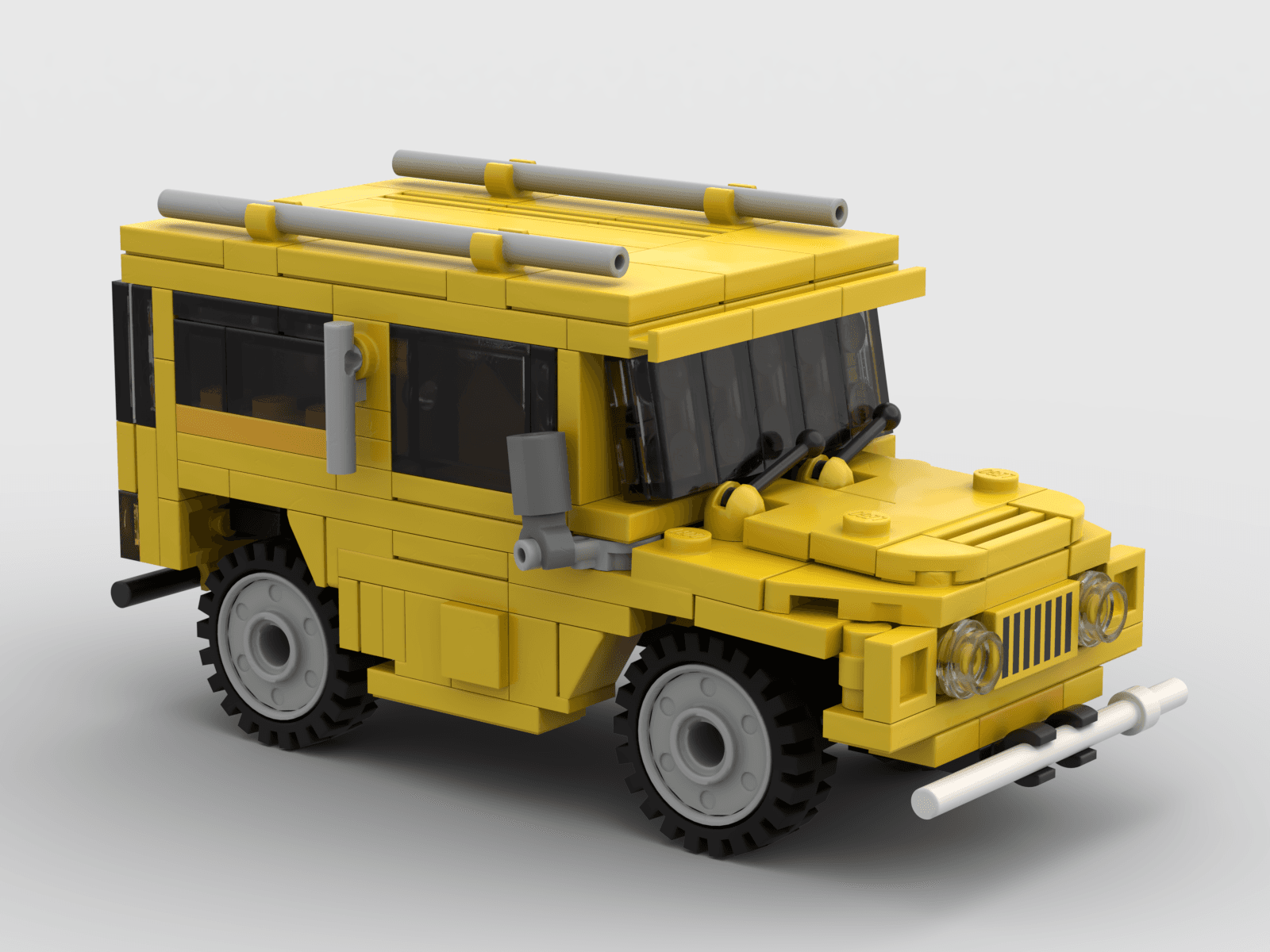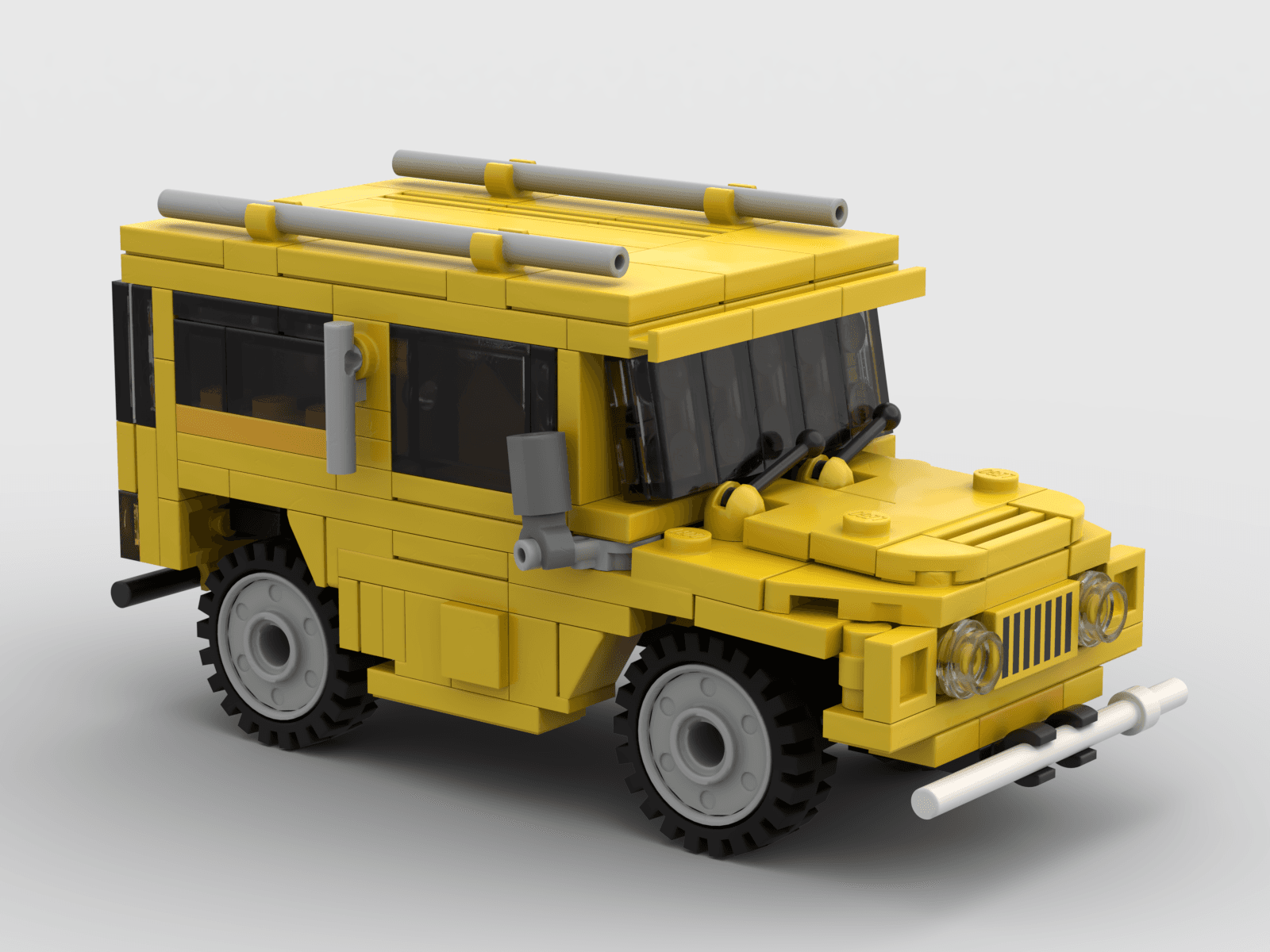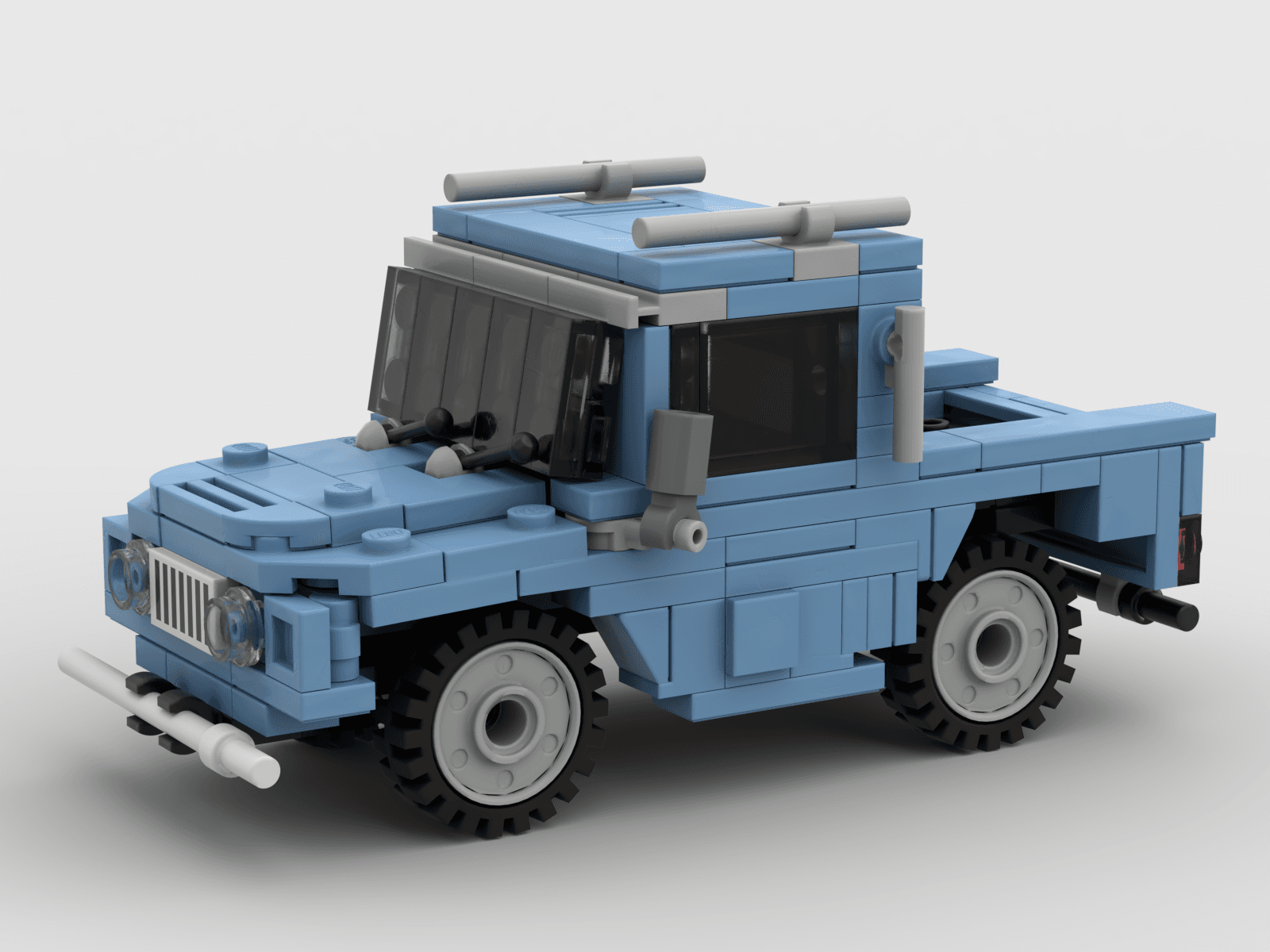 Jimny
6-wide models of a yellow Suzuki Jimny and a blue flatbed variation.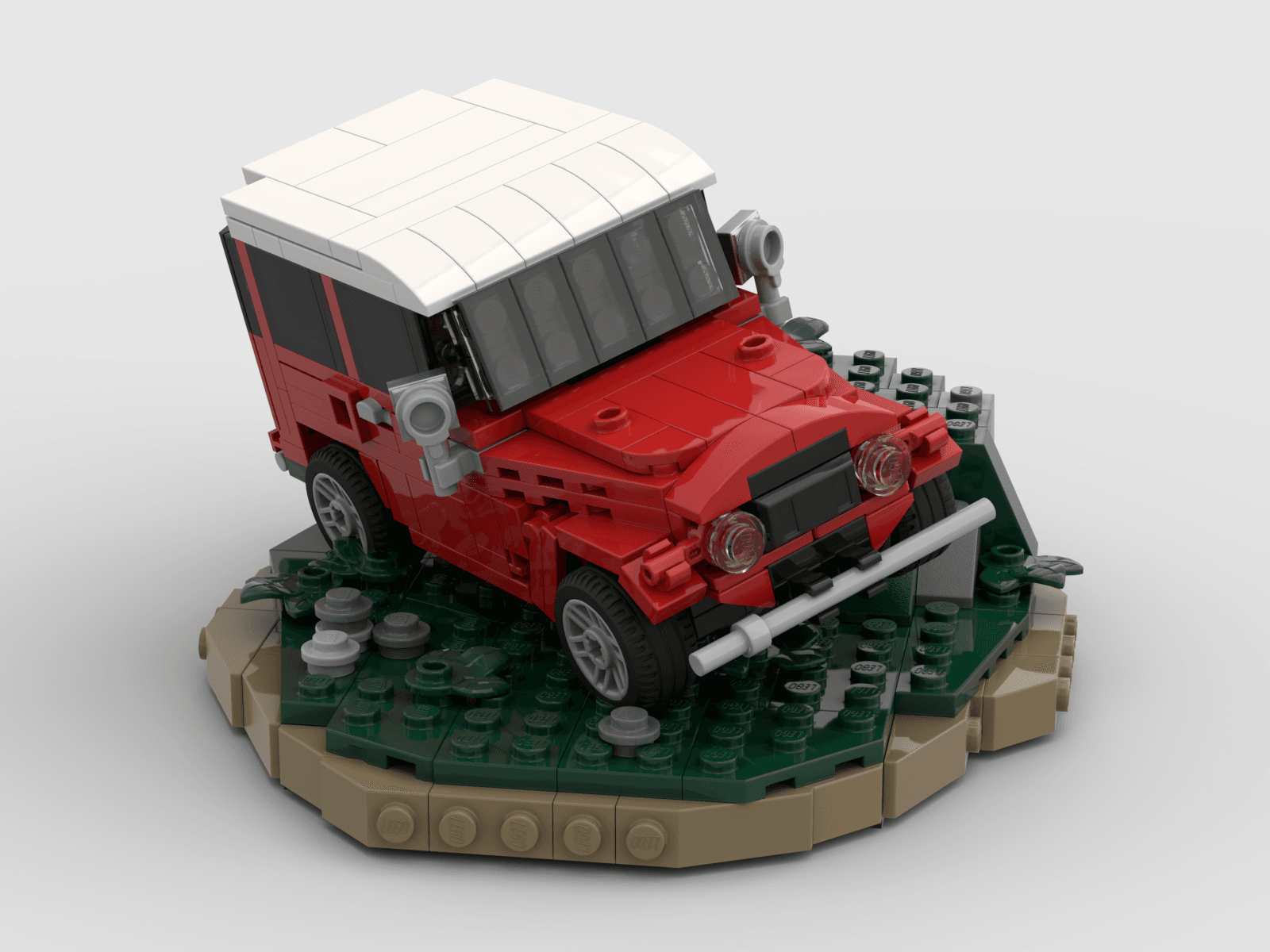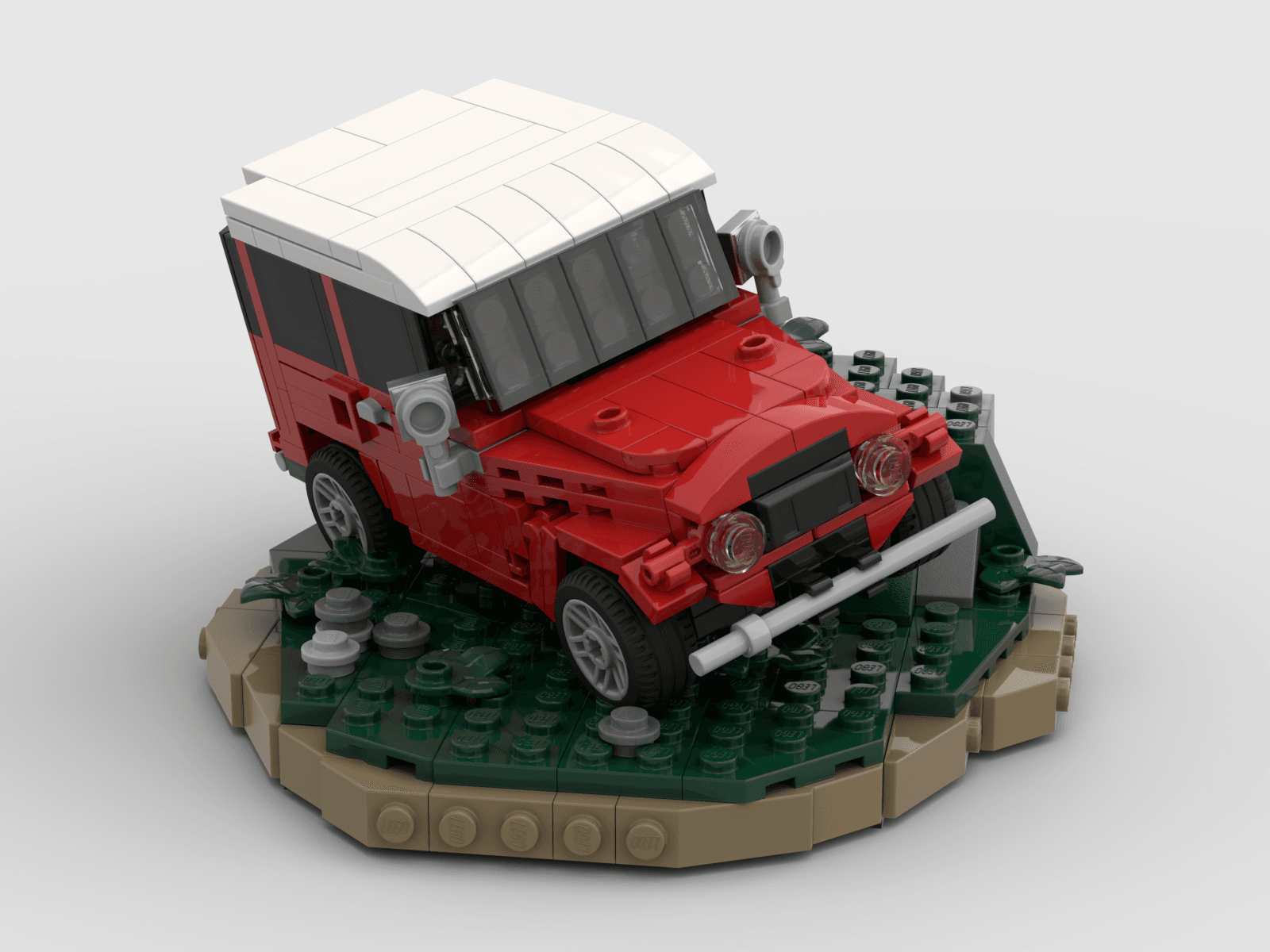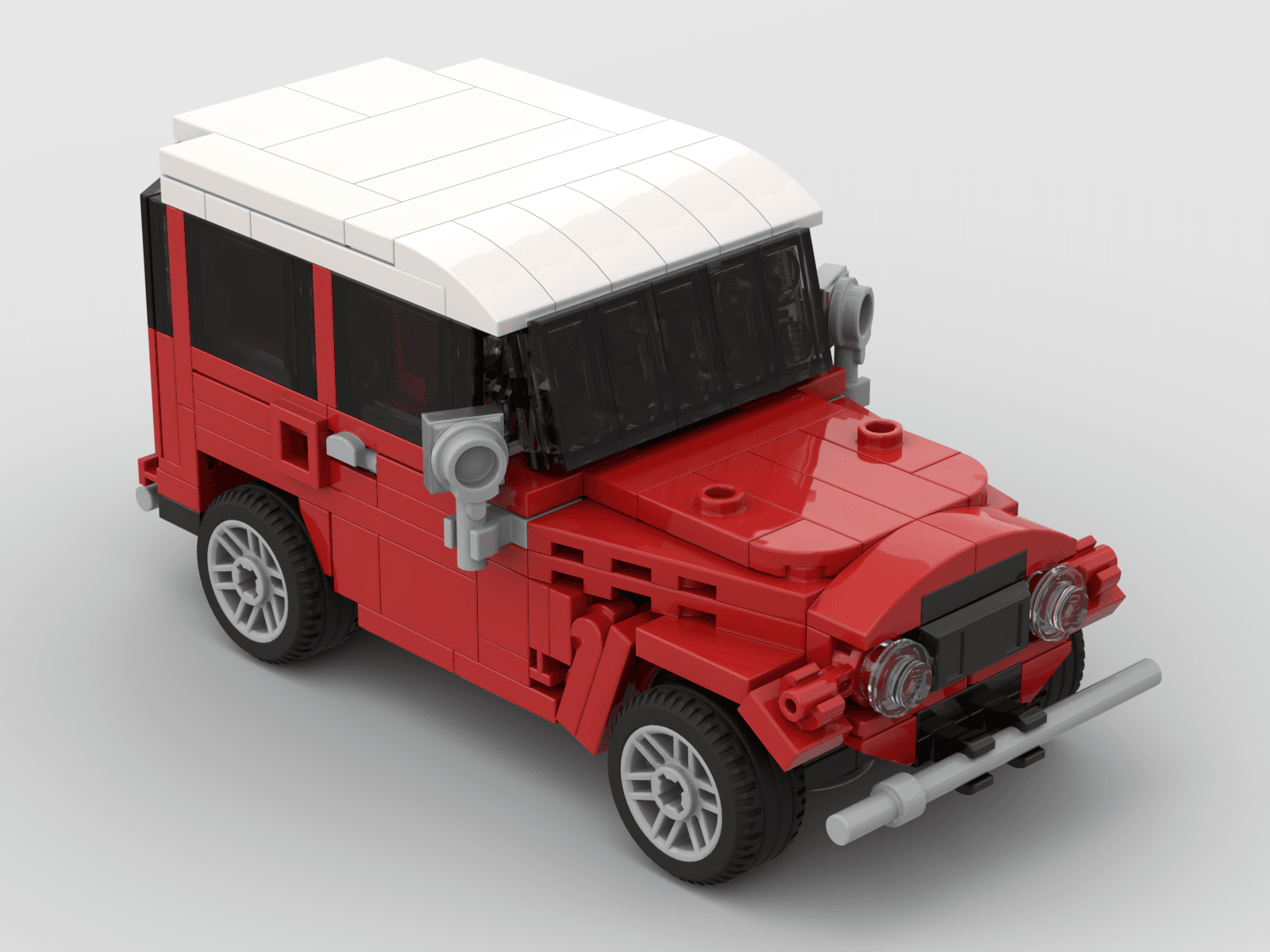 FJ40
6-wide model based on the Toyota Land Cruiser FJ40.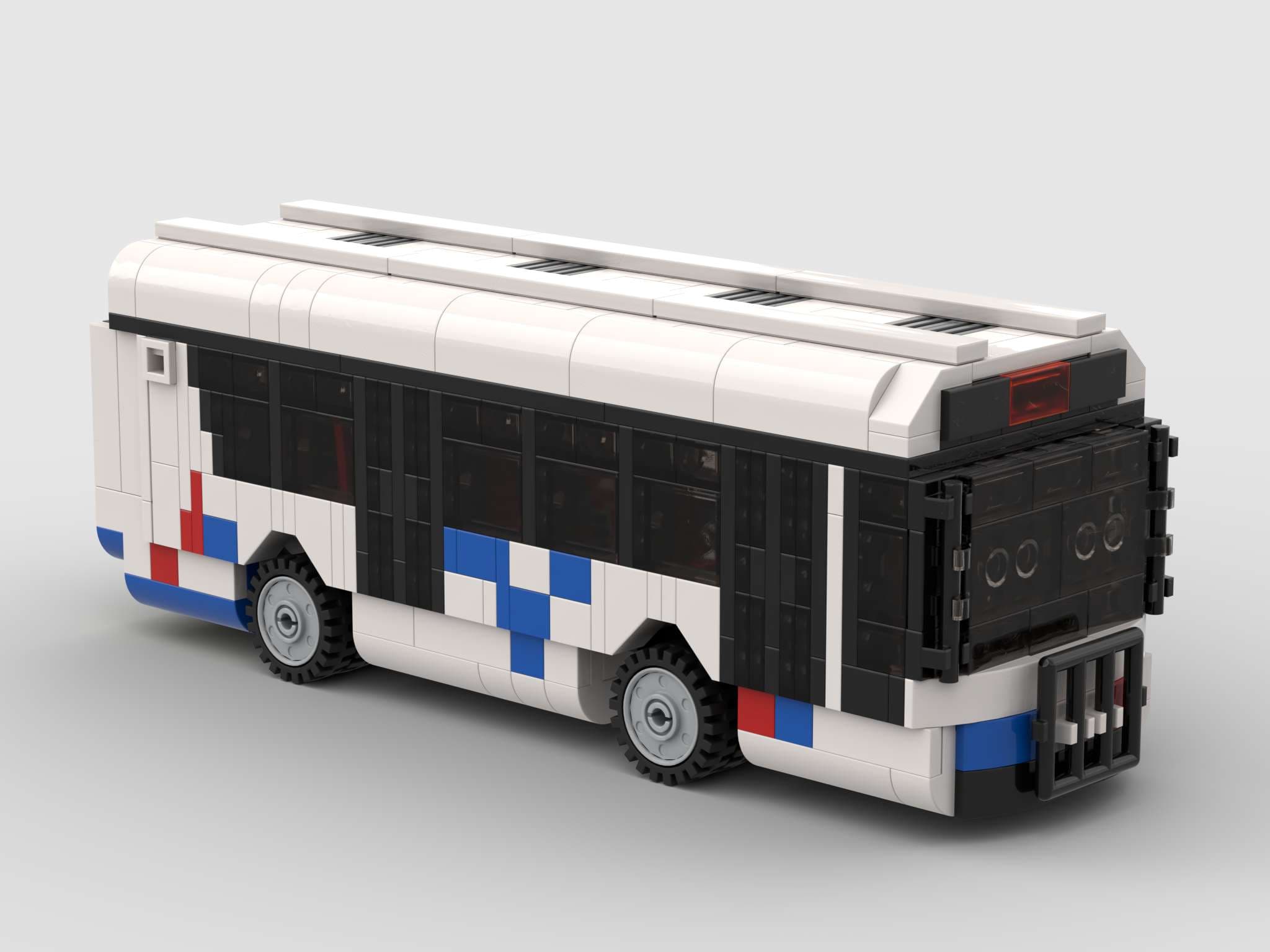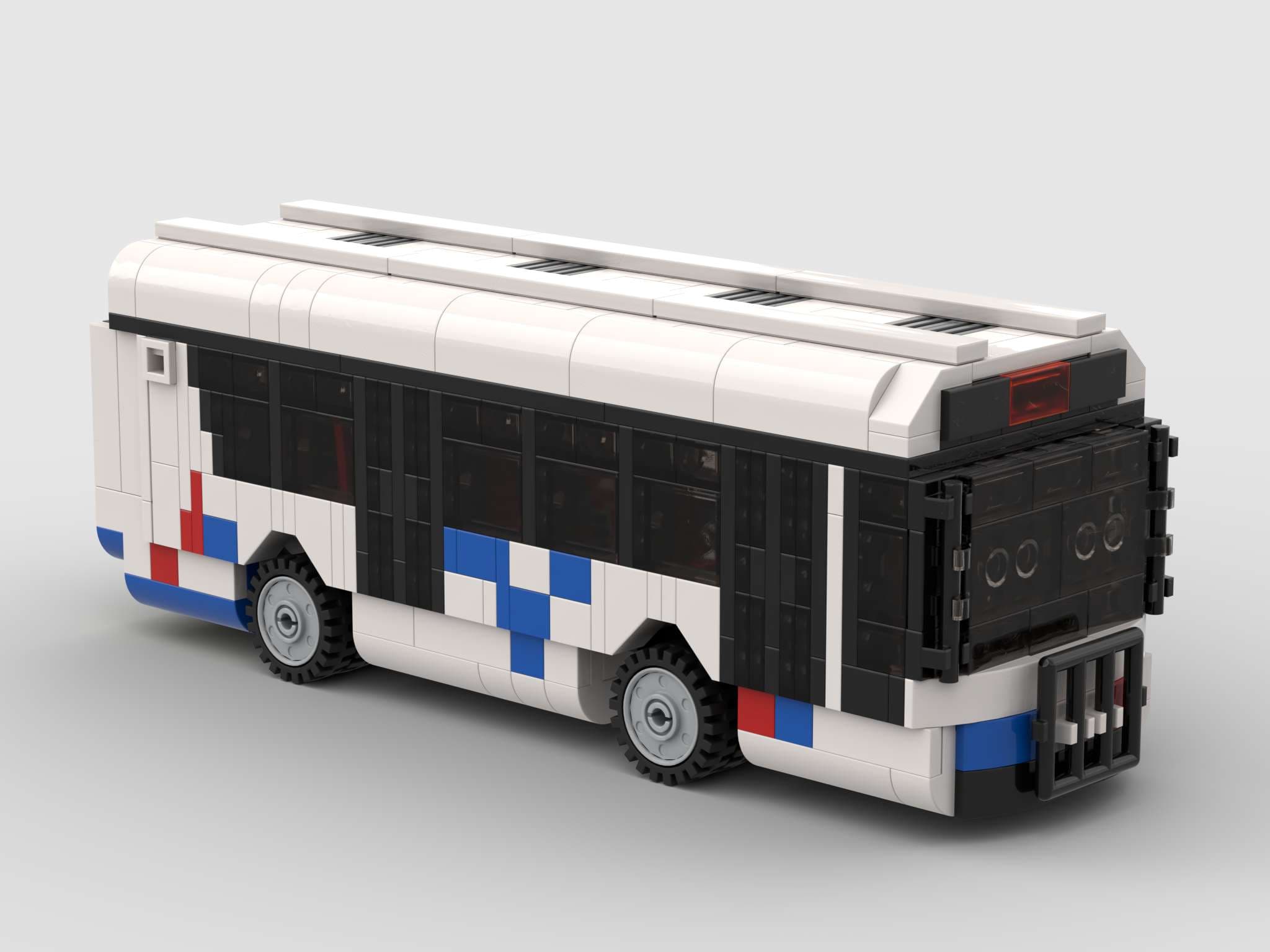 Champaign-Urbana MTD Bus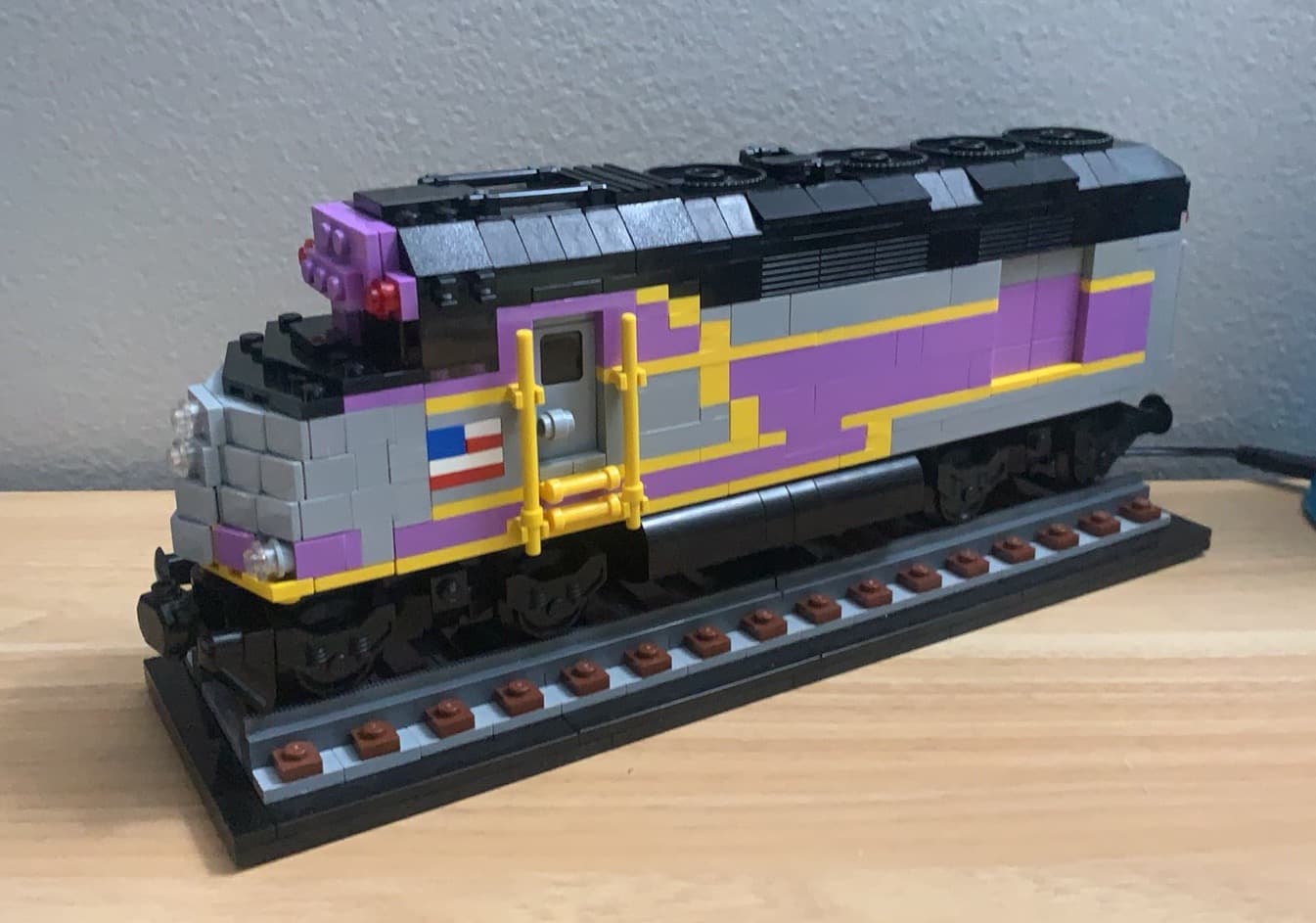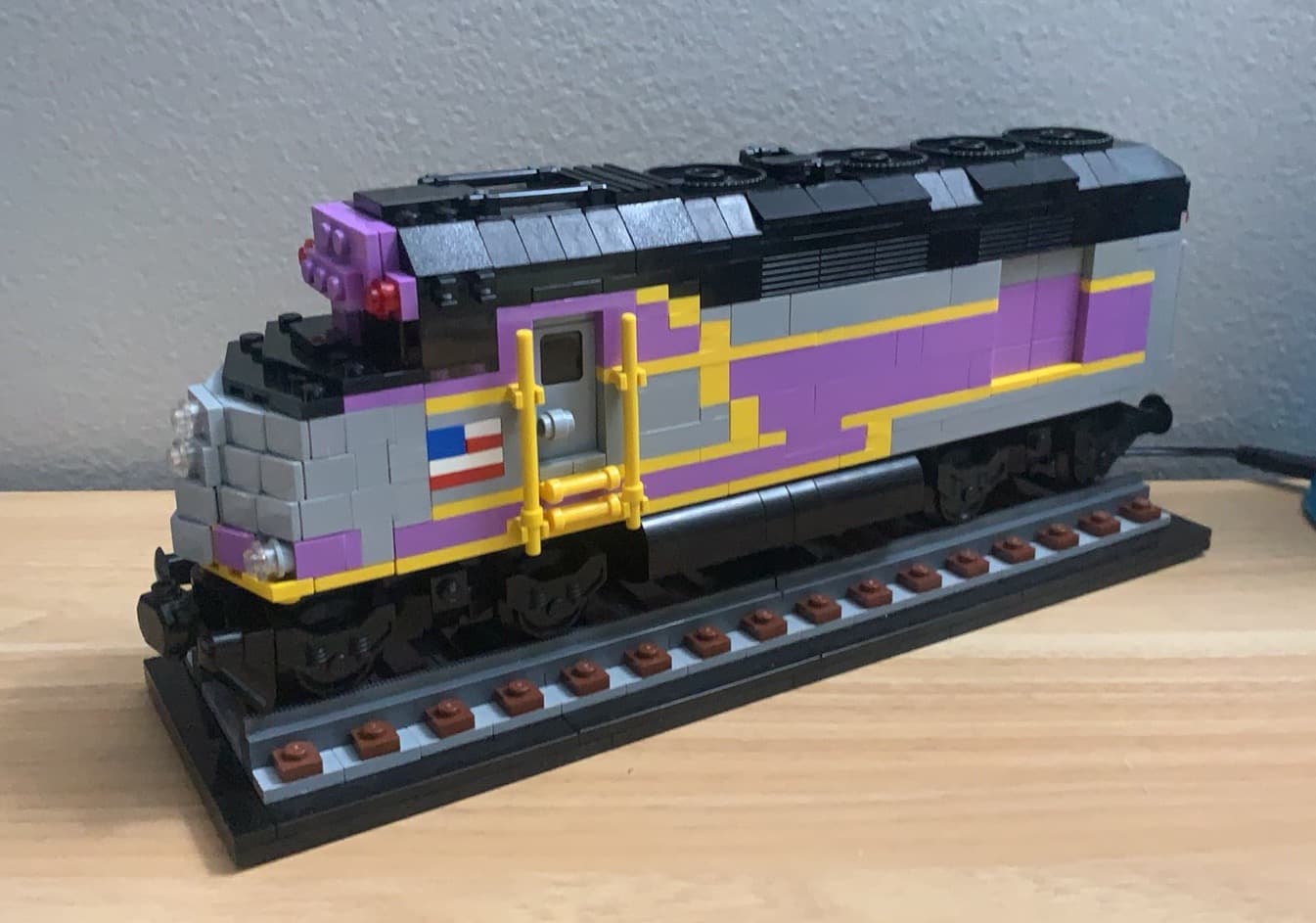 MBTA Commuter Line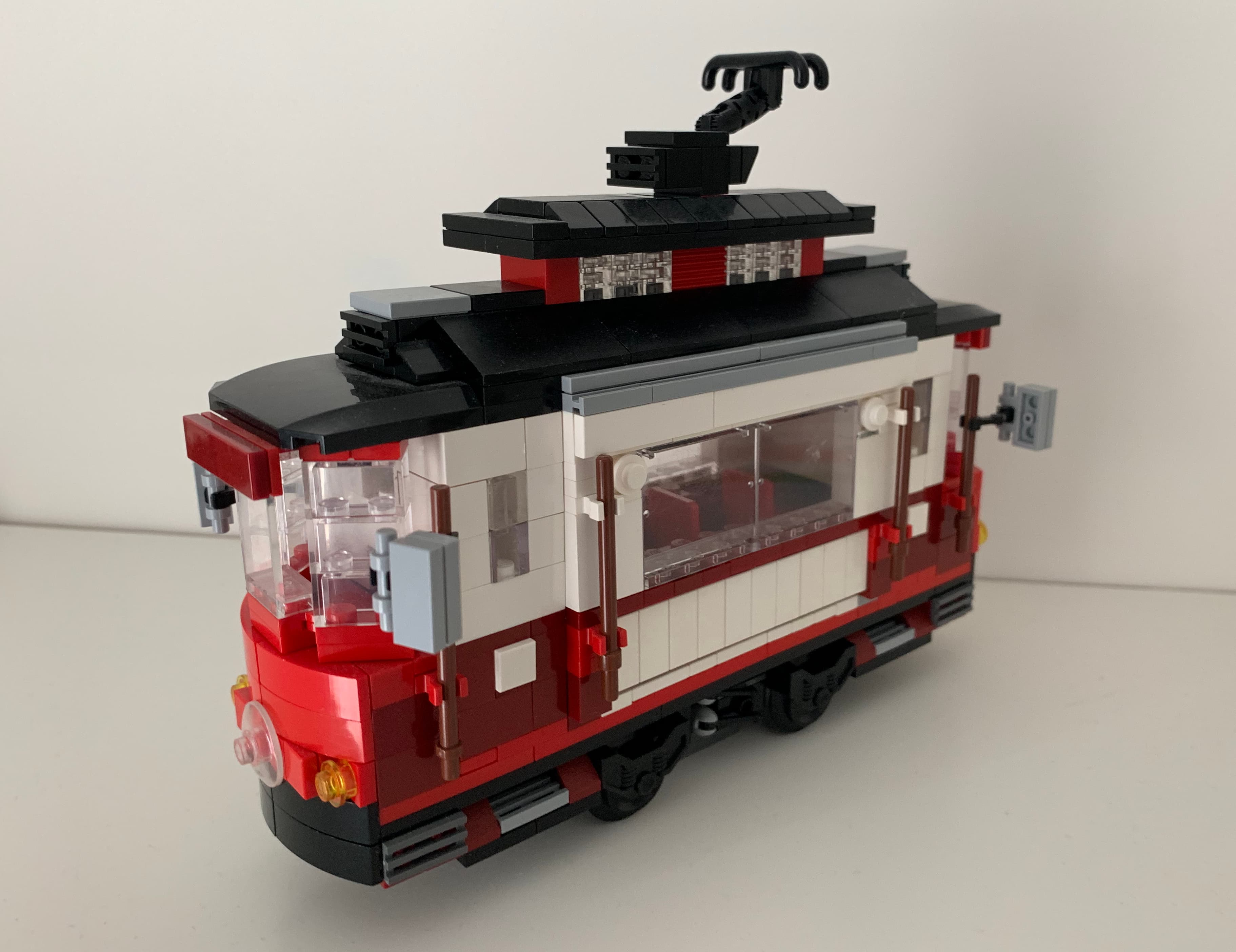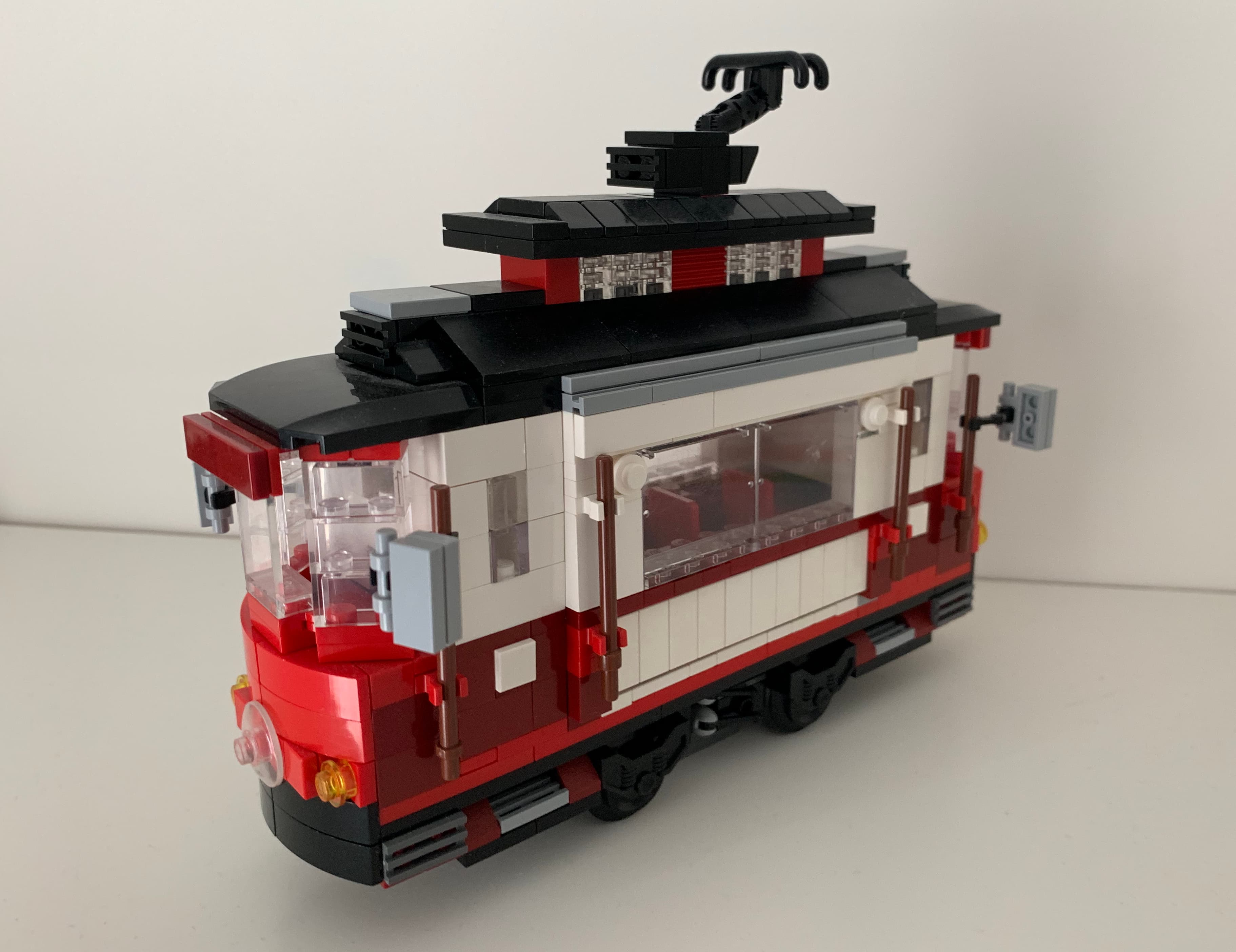 Lisbon Tram